SILKE JAWORR
PAPER ART & GRAPHIC DESIGN

"I am in love with paper, geometric shapes, individual typography, minimalism and bright colors. And I like the challenge of making the complicated understandable."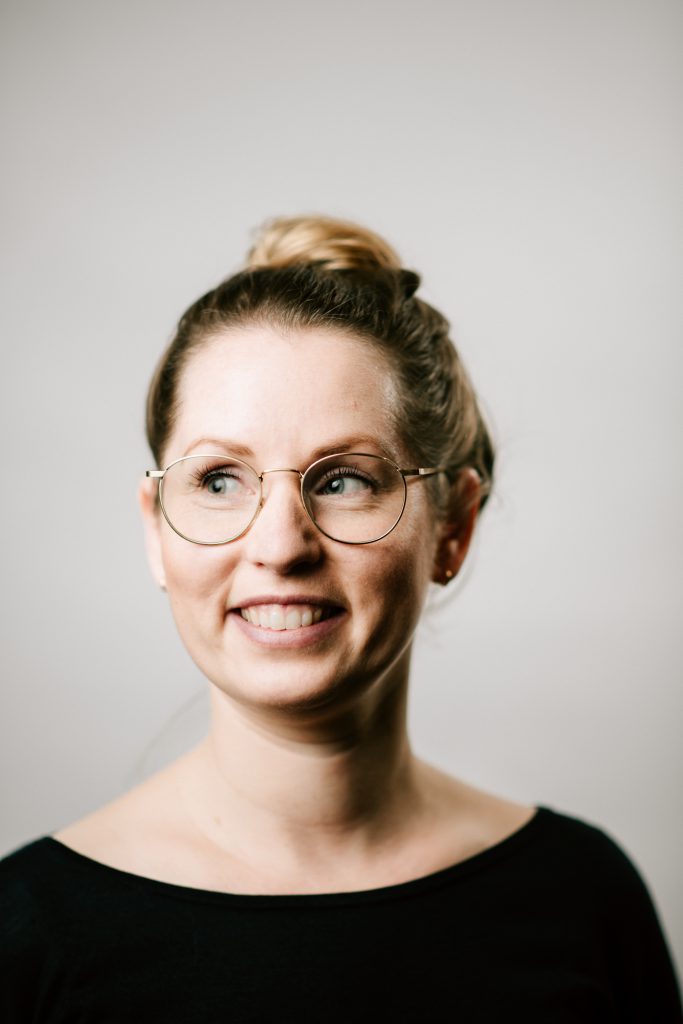 PAPER ART
Silke Jaworr is a freelance paper artist, illustrator and graphic designer living in Hanover, Germany. She creates images, creative worlds and set designs out of paper. These are used in magazines, books, advertisements and websites.
Every detail is cut out by hand with a scalpel or scissor.
GRAPHIC DESIGN
In addition to paper art, Silke creates corporate designs, logos, brochures, flyers, posters, annual reports,
infographics and website designs for various companies, private customers and agencies.